EXCEPTIONAL EAR SURGERY FOR CHILDREN AND ADULTS
Safe for both adults and children over five years old, ear surgery is one of the few cosmetic procedures commonly performed on younger individuals. As large, protruding ears can be a source of insecurity for children, many parents seek otoplasty on their behalf to prevent the development of a negative body image. In these cases, Dr. Sadati is skilled at performing gentle and comfortable otoplasty to ensure his younger patients are at ease before, during and after the procedure.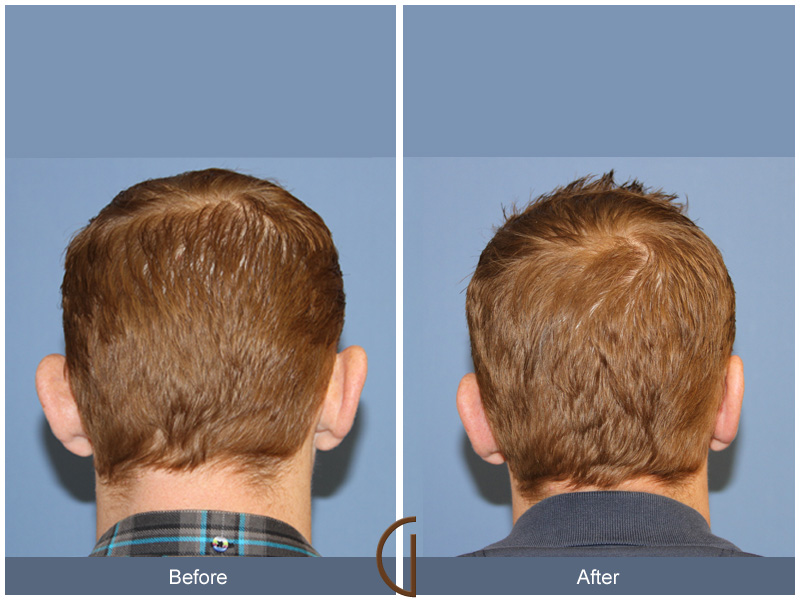 Ear surgery, also known as otoplasty, is a specialized procedure that involves correcting cosmetic imperfections and physical abnormalities of the ear to achieve a more balanced and proportionate look. Whether you want to correct excessively large, misshapen or protruding ears, Dr. Sadati is fully qualified to address your concerns and deliver the enhanced cosmetic appearance you desire.
---
An Overview of Ear Surgery
When undergoing otoplasty at the Dr. Sadati may use for your procedure. In some cases, Dr. Sadati will remove excess cartilage and reposition the ear through a discreet incision. In other cases, he will fold the cartilage back with strategically placed stiches rather than surgically removing a portion of it. Depending on your unique needs and objectives, Dr. Sadati will advise on which of these two techniques will best correct the physical imperfections that concern you most.
Performed under general anesthesia for young children and sedation for older children and adults, otoplasty procedures take approximately two hours to complete. Immediately following surgery, Dr. Sadati will close the incisions with removable or dissolvable stiches and place bandages around the head to protect the ears during the initial recovery period. Patients can return home the very same day to heal, with adult patients returning to work within a few days. Dr. Sadati recommends close supervision of younger children for up to three weeks following the procedure to ensure the healing process is not disrupted by vigorous activities.

Before & Afters
The best way to gauge a facial plastic surgeon's skill is to view his past work. Please browse our beautiful Before and After Gallery, which showcases the exceptional results of Orange County surgeon Dr. Sadati has achieved.
Ear Surgery Before and After Pictures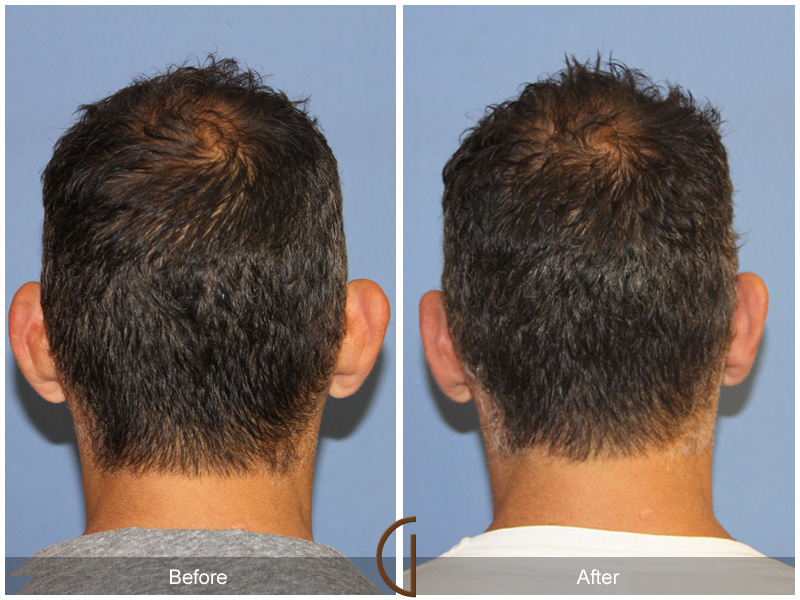 ---
EAR SURGERY CONSULTATION
If you are considering ear surgery, your first step will be to meet with Dr. Sadati for a private consultation.
During this meeting, Dr. Sadati will seek to understand your cosmetic objectives, before carefully evaluating your ears and overall face shape from a variety of angles. If he determines that you are a strong candidate for ear surgery, he will then compose a treatment plan to correct the physical abnormalities that concern you most and achieve the balanced look you desire.
Distinguished by his commitment to the highest level of personalized care, Dr. Sadati will take the time to address your concerns, answer your questions and ensure you feel comfortable and taken care of throughout treatment. A leader in the field of facial plastic surgery with countless successful procedures, Dr. Sadati has developed a reputation for delivering quality ear surgery.
---
ABOUT DR. KEVIN SADATI
As a double board-certified surgeon, Dr. Sadati is not only an expert in facial plastic and reconstructive surgery — he is also well versed in head and neck surgery. With this extensive knowledge in cranial structures, Dr. Sadati is fully qualified to address virtually any cosmetic or functional issue relating to the nose, face and neck.